We are specialists in exclusive door handles
At VillaHus, we have a penchant for personal interior design. We believe that your home helps to tell the story of who you are. We have a very special passion for interior design details, which is why we specialize in exclusive door handles, door handles, door hammers, door stops and fittings for your home. To ensure high quality, we have carefully selected all the designers, architects and design companies we work with. We are i.a. proud to be retailers of designs from exclusive brands such as Arne Jacobsen, Henning Larsen, Samuel Heath and Turnstyle Design.
Personal advice in our showroom
On our webshop you can find more than 10.000 beautiful, elegant and extraordinary interior design products that will beautify your home in its own way. In addition to this, we have opened our showroom in the greater Copenhagen area, where you can experience more than 400 of our products. We know how important it is for you to be able to experience the products physically. And at the same time we always enjoy meeting our customers face-to-face. This means that we can always be able to offer the advice and guidance each costumer needs.
Meet the team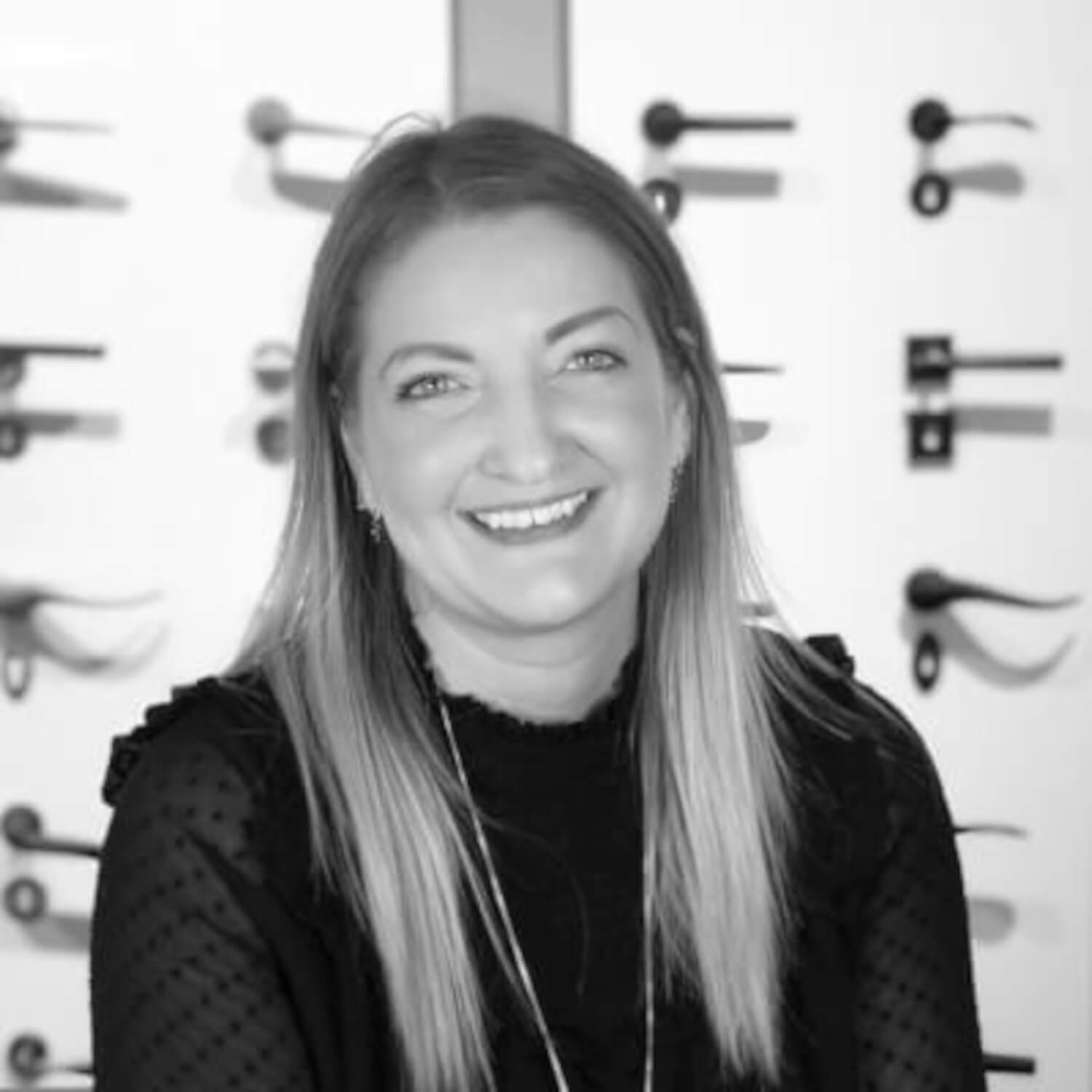 Stephanie
Sales Manager, Denmark
Telefon +45 6915 8085
E-mail: stephanie@villahus.dk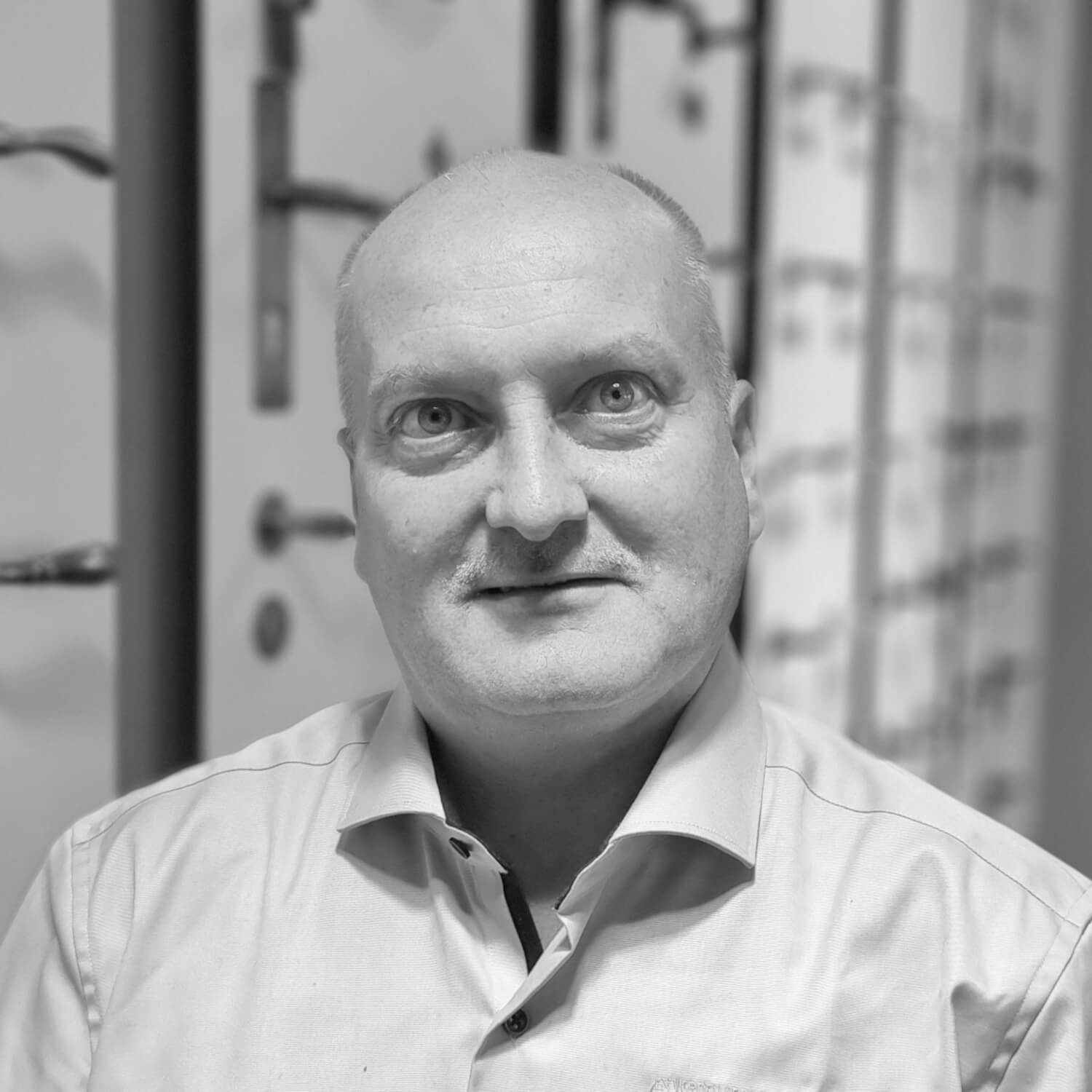 René
Customer service
Telefon +45 6915 8085
E-mail: rfe@villahus.dk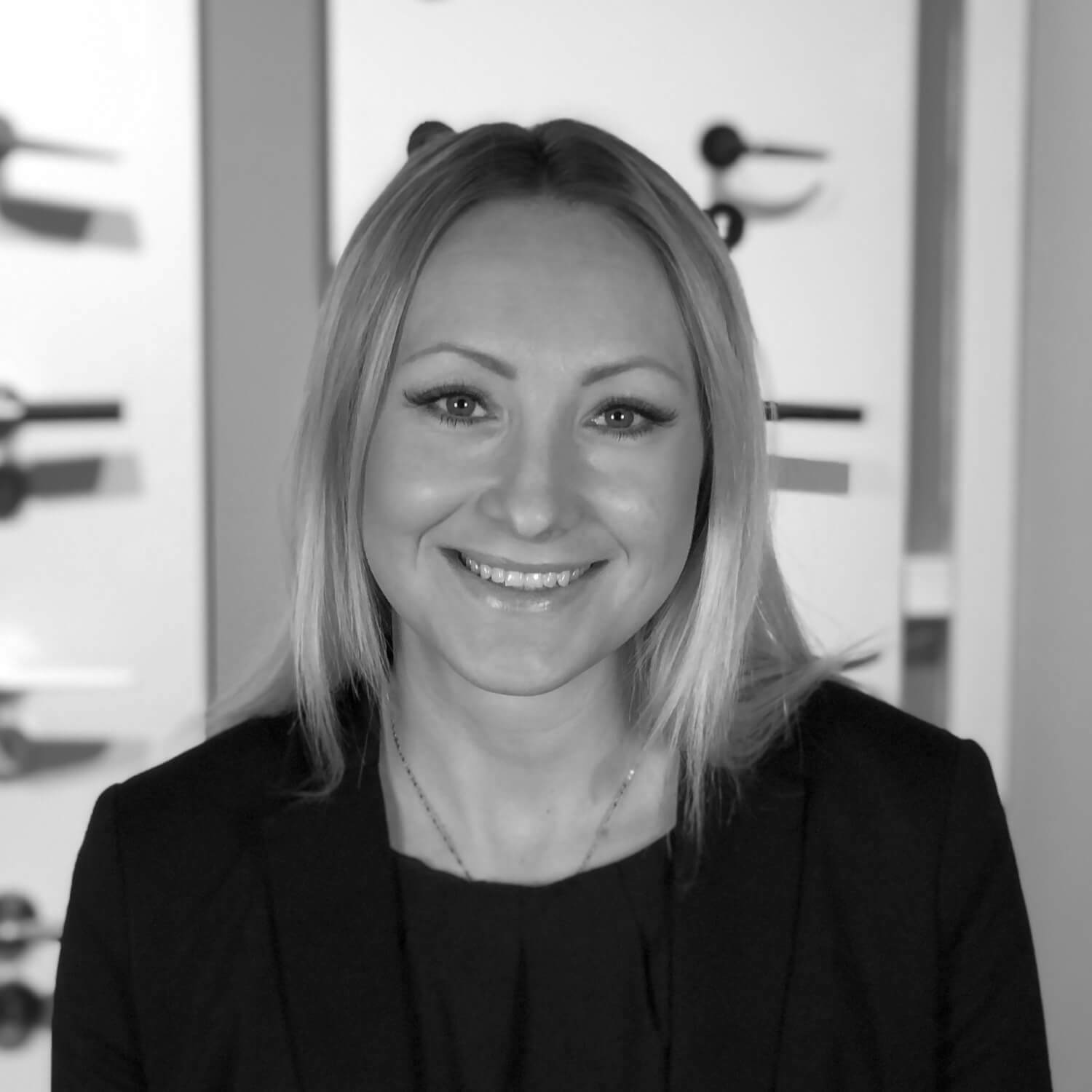 Ewelina
Customer service, Poland & UK
Telefon +45 4880 1882
E-mail: kontakt@villahus.pl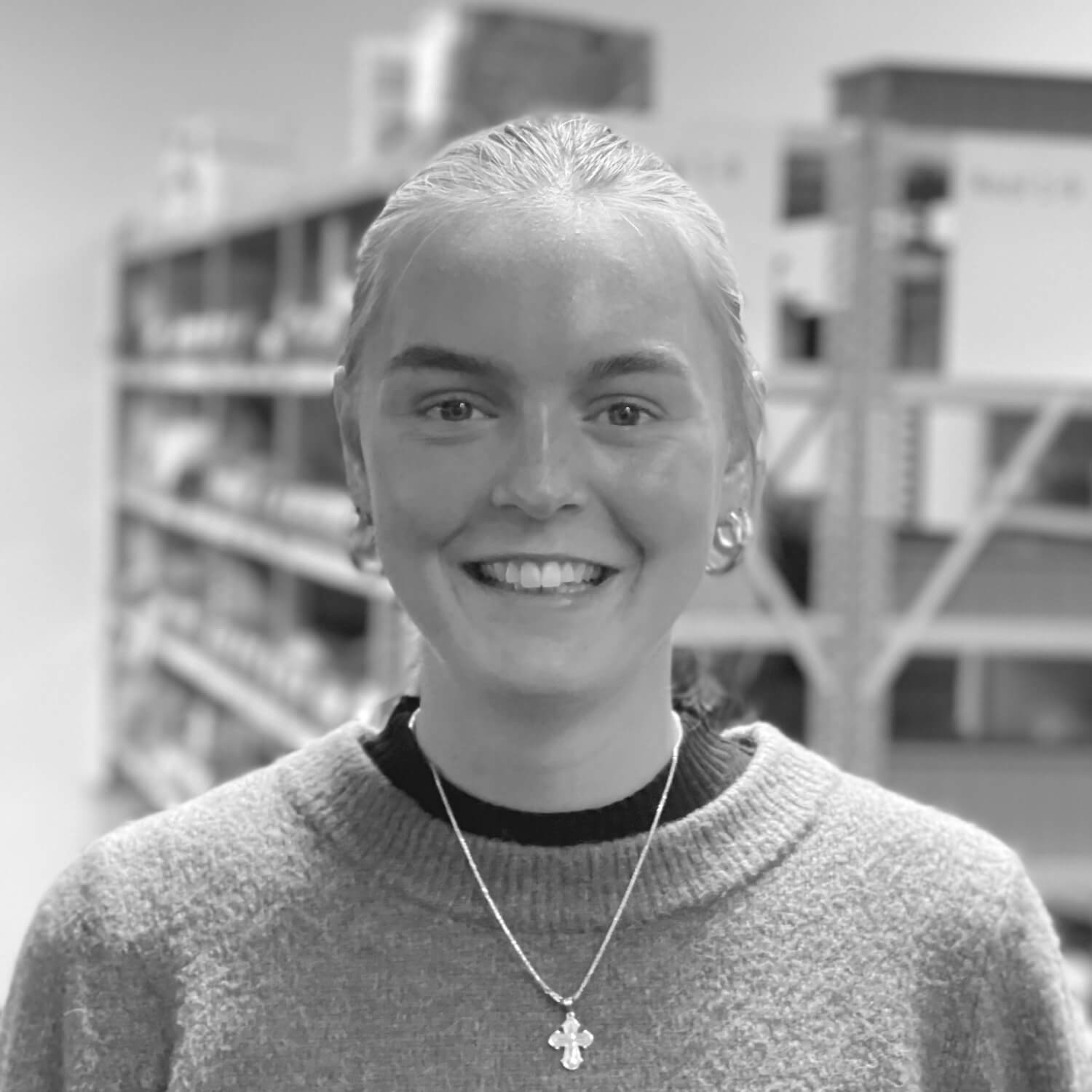 Mille
Webshop employee
Telefon +45 6915 8085
E-mail: kontakt@villahus.dk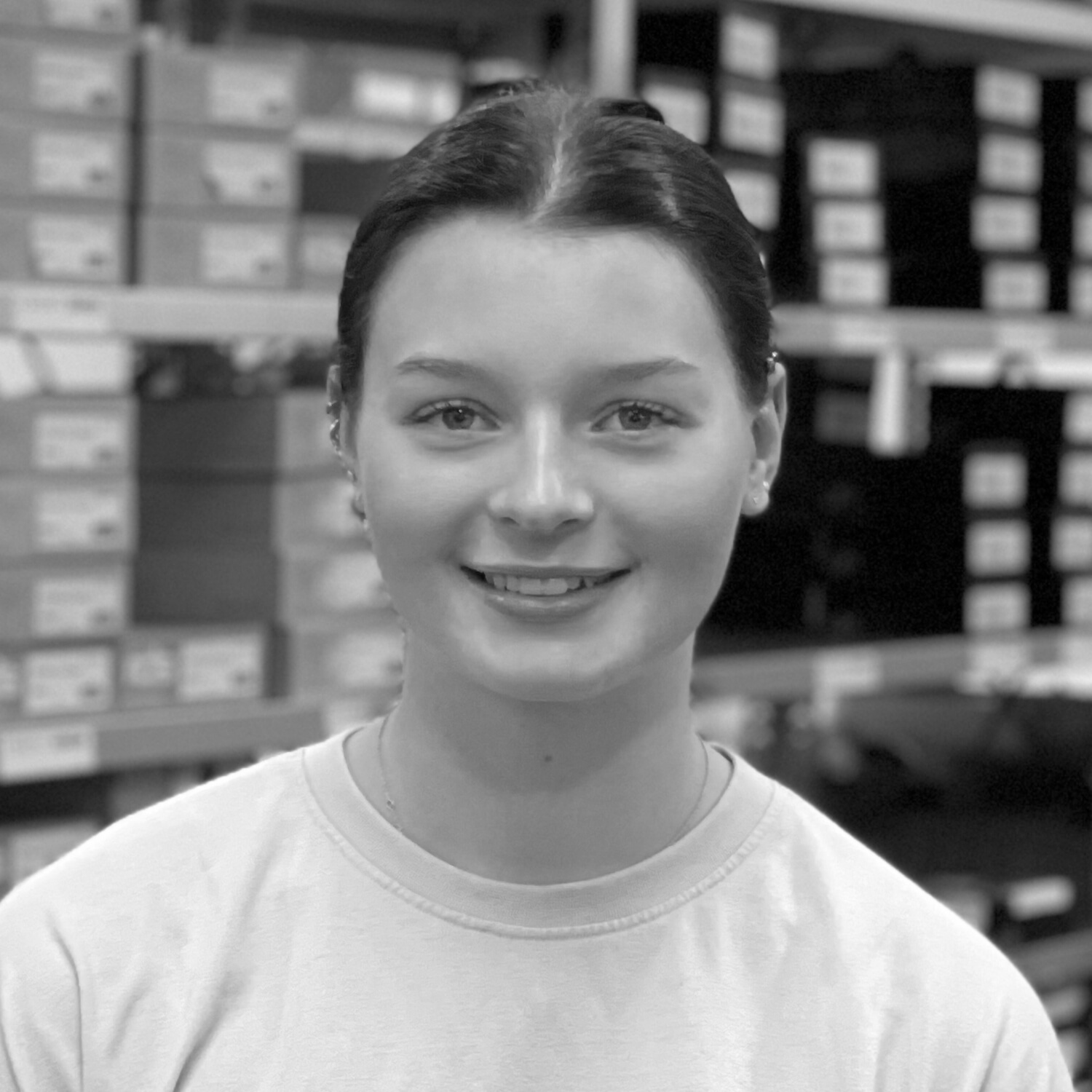 Sara
Webshop employee
Telefon +45 6915 8085
E-mail: kontakt@villahus.dk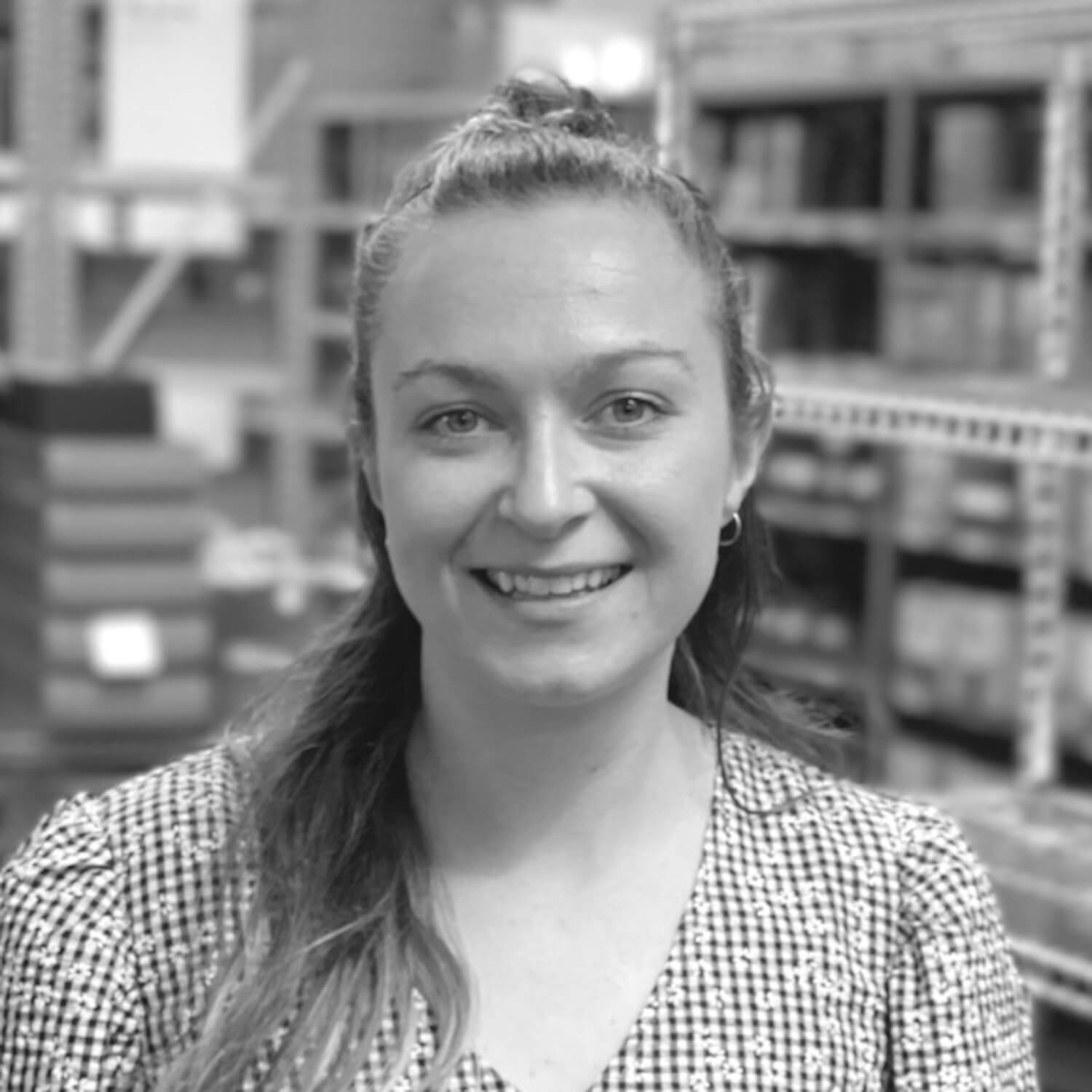 Sabrina
Team leader
Telefon +45 6915 8085
E-mail: sabrina@villahus.dk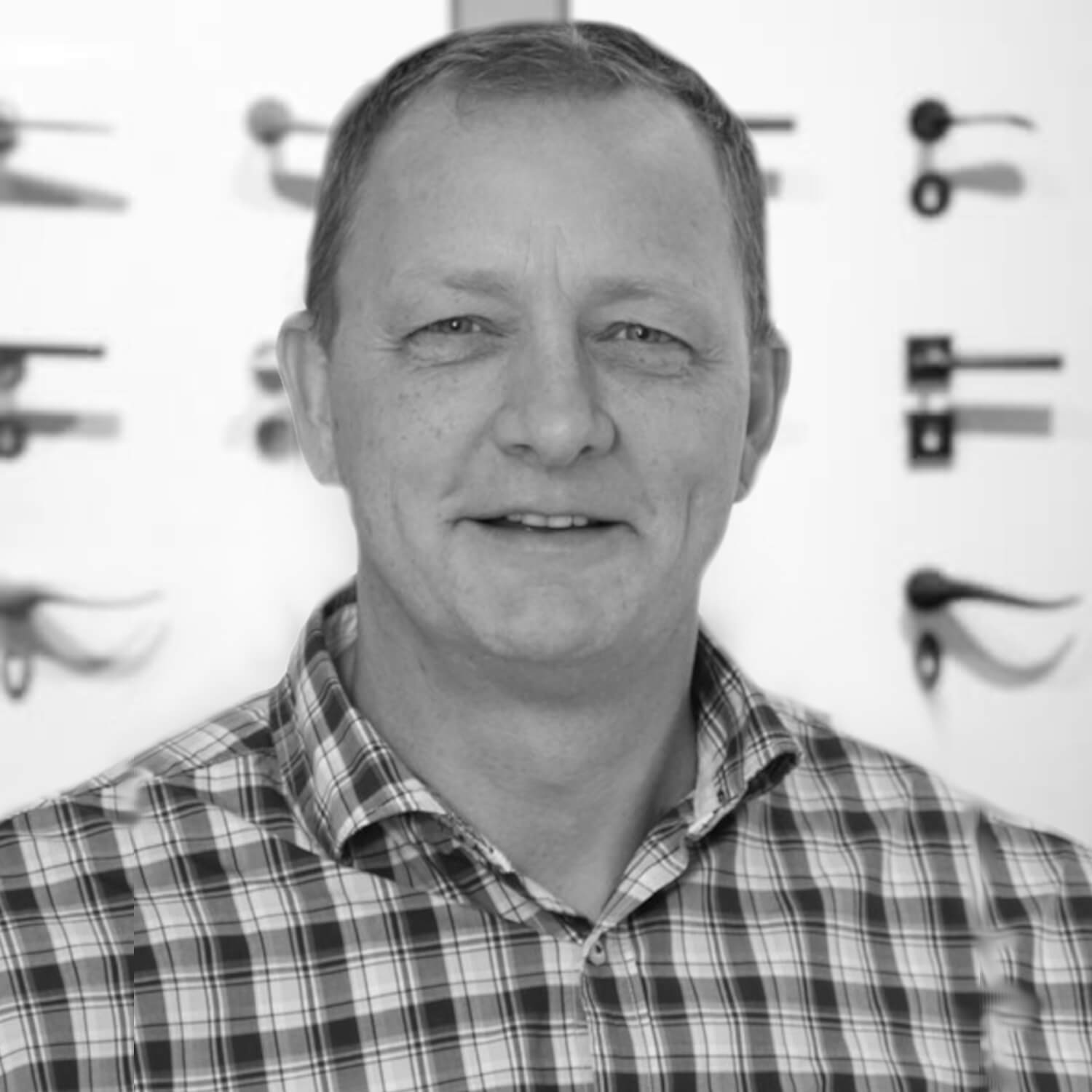 Bo
Manager, Partner
Telefon: +45 6915 8085
E-mail: kontakt@villahus.dk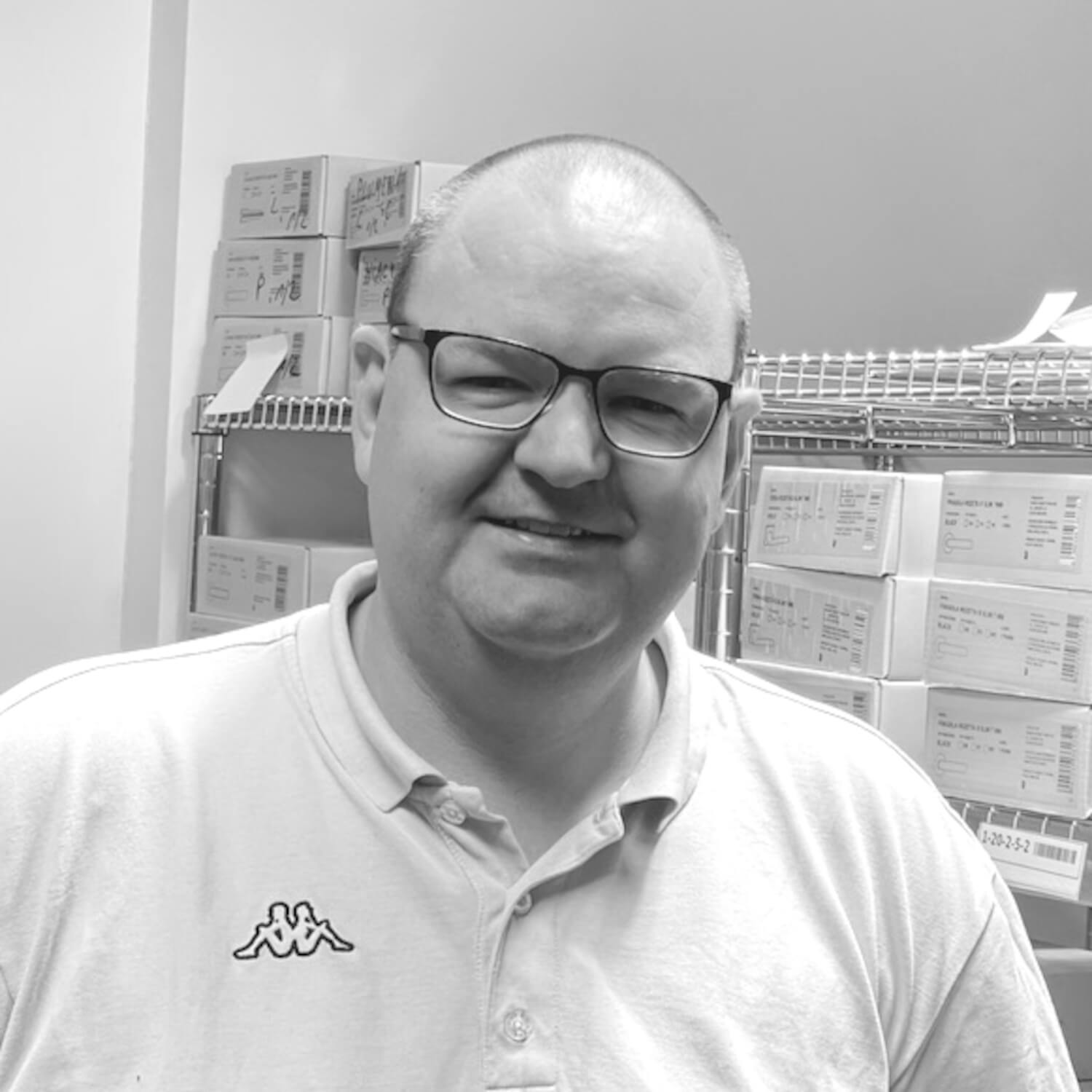 Brian
IT responsible
Telefon: +45 6915 8085
E-mail: brian@villahus.dk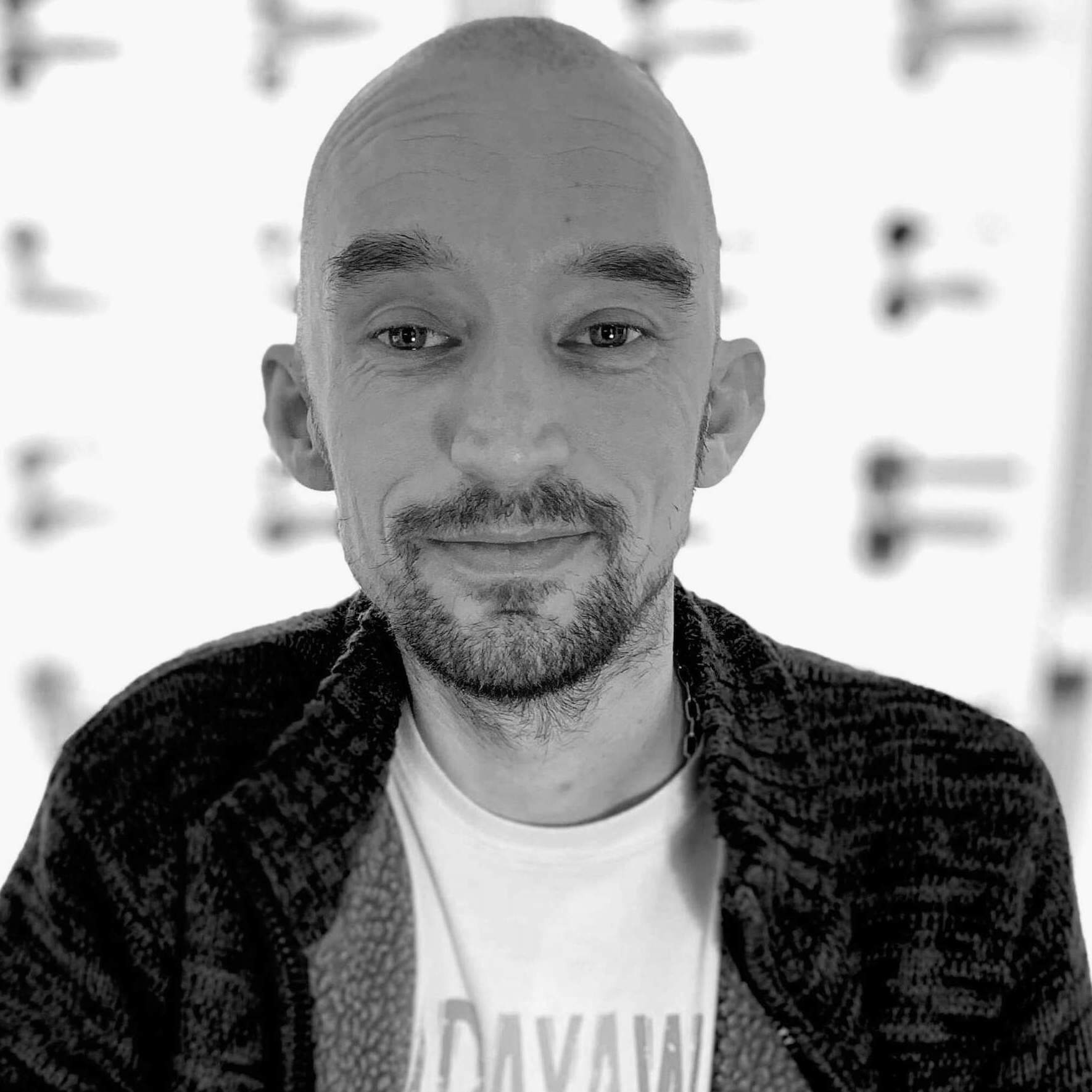 Dennis
SEO expert
Telefon +45 6915 8085
E-mail: dennis@villahus.dk