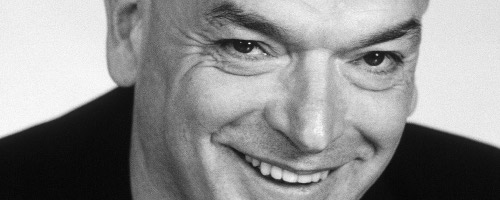 Jean Nouvel's design has been transferred to the home, and the door handle is a great example of this. A unique and inspiring part of the interior design, which both combines refined design details, high quality and functionality. In 2008, the French architect Jean Nouvel the Pritzker Prize, often called the Nobel Prize of architecture. Pritzker Prize sets the standard for quality and detail consciousness and architecture world of highest
recognition.
Jean Nouvel has a capacity of modern architecture. He creates bold, eye-catching buildings of glass and steel, which blend to create a whole with their surroundings. His contemporary works, such as the Arab Institute and Cartier Foundation headquarters in Paris and the Opera House in Lyon, occupies the historic surroundings with their characteristic transparency, light and shade without ever seem overwhelming. They combine rigorous geometry, and the latest building materials with drama and visual experiences, while respecting the diversity and vitality of the city around it.
Jean Nouvel's design methods are also applicable to architectural and door handle is a good example. A unique and innovative part of the interior design, which combines refined design details and functionality.